Open Connectivity Foundation Created For Internet of Things (IOT)
Internet of Things is the current market trend and to explore and innovate it further Microsoft have collaborated with other industry leaders to create the Open Connectivity Foundation (OCF). The Open Connectivity Foundation is committed to advance industry standards for the Internet of Things.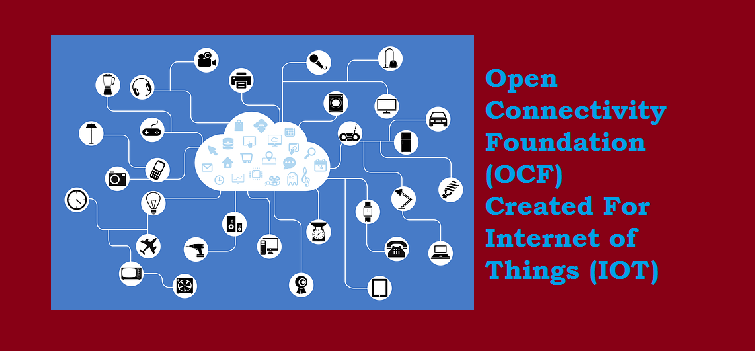 The founders members, include Cisco, Electrolux, General Electric, Intel, Qualcomm, Samsung and others, Microsoft is also part of the world's largest open IoT standard group. They have a sole aim of benefiting billions of people across the globe through innovation and standards.
Terry Myerson, Executive Vice President, Windows and Devices Group stated via a blog post:
The OCF will create a set of open specifications and protocols to enable devices from a variety of manufactures to securely and seamlessly interact with one another. Regardless of the manufacturer, operating system, chipset or transport – devices that adhere to the OCF specifications will simply work together.
The competition between different open standards and closed company protocols have nit benefited in innovation, instead it has slowed down adoption and innovation. The new standardization would help in creating more opportunities with an agreed upon set of protocols.
Terry also stated:
Windows 10 devices will natively interoperate with the new OCF standard, making it easy for Windows to discover, communicate, and orchestrate multiple IoT devices in the home, in business, and beyond. The OCF standards will also be fully compatible with the 200 million Windows 10 devices that are "designed for AllSeen" today.
Windows 10 success has led Microsoft in  designing Windows 10 to be the ideal OS platform for Things, and the Azure IoT platform to be the best cloud companion for Things.
The new operating system Windows 10 will also include APIs to help developers easily integrate with Open Connectivity Foundation compatible devices. Also, the users are choosing Windows 10 and Azure for the most advanced enterprise-grade security, serviceability,manageability, Cortana, cloud analytics, etc.
Editorial Staff at Generic Whiz.
Comments
comments