Android Auto Arrives in Japan on Audi Q7 and other car models
Android Auto has now launched in Japan and will support Audio Q7, other car models and navigation units. The Google OS for cars already arrived in more than 30 countries across the world and supported by 40 car manufactures since 2 years.
Now, the same variant arrived in Japan with local app support and availability on several car models, like  Audi Q7, Audi A4, Honda Accord, and some others. Also, Nissan and Panasonic will both make navigation units for after-market installation.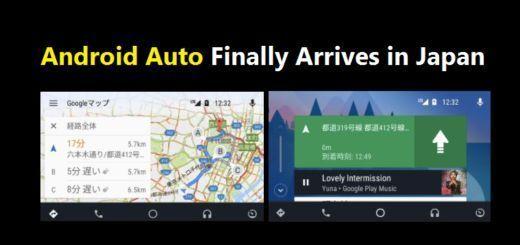 Image Source: Edited from japan.googleblog.com
Google has added support for local apps, and voice commands. This would allow users to safely operate Google Map. Through this, people in Japan can message others while driving. As per an announcement this year at Google I/O, it was revealed that Android Auto would run directly on smartphones. "Ok, Google" voice commands are expected to come and by default it will use Gooolg Play Music.
Android Auto released by Google on June 25, 2014, at Google I/O 2014 and the mobile app came on March 19, 2015.
For more information!
Editorial Staff at Generic Whiz.
Comments
comments