Living with a Disease: You're not alone
Disease Maps is a platform to connect people with chronic and rare diseases, syndromes and other conditions through maps. Not only patients can join the platform but also organizations, family and friends, researchers and health professionals linked to these conditions.
The main aim of this project is to help people who suffer from chronic, rare diseases, other syndromes or conditions, spread awareness about them and boost research.
The website came up with the need of its founder, Pablo, to find people in the same situation, after being diagnosed with Chronic Lyme Disease. He felt so lonely at the beginning that he decided to create a world map to contact other affected by his disease and thus help each other. In the hospital he met his girlfriend, Elisa , who had just been diagnosed with Crohn's disease. So the next thing he did was a map of Crohn's Disease and Ulcerative Colitis.A year later, there have been many who applied and request to add more conditions , so Diseasemaps today has more than 500 maps of medical conditions, about 100,000 users and is translated into 7 languages . Here is an example of an eye disease, the website provides the map and the statistics of the disease, you can also embed the map,
Interactive Map for "Retinitis Pigmentosa" disease
Here's what you will get from the map shown above,
Map for Retinitis Pigmentosa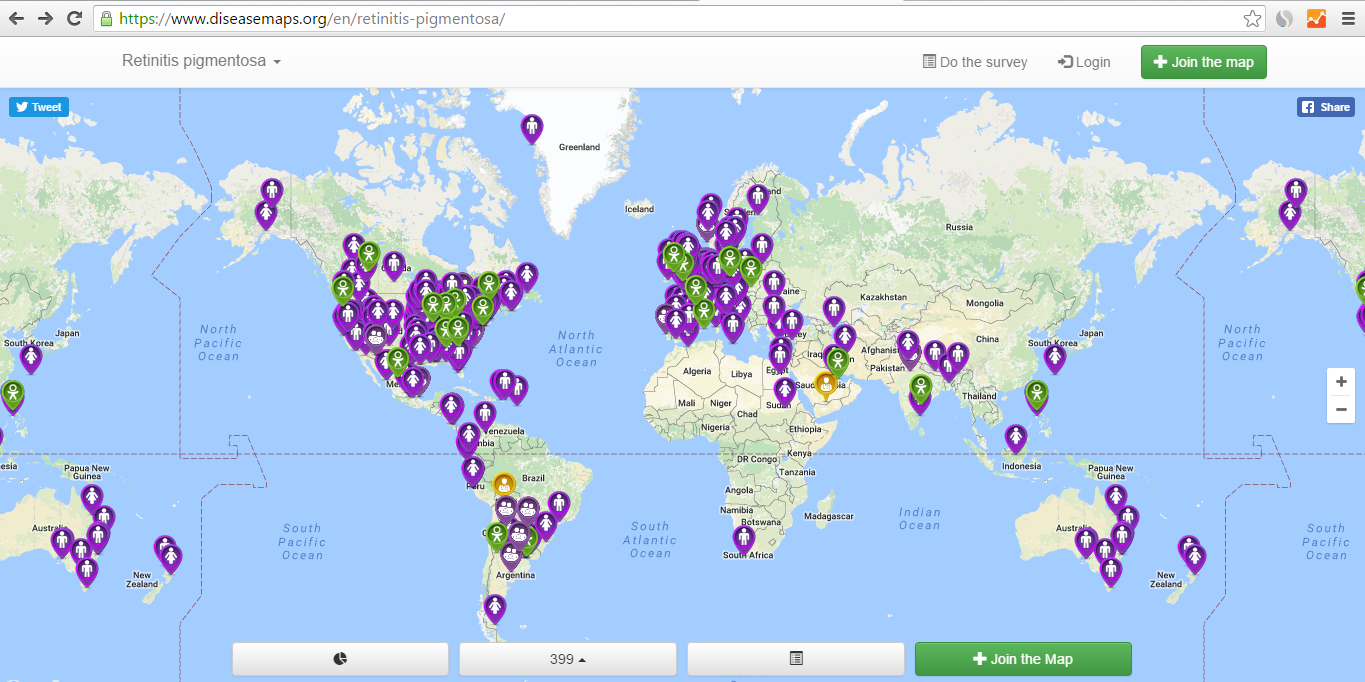 2. Map Statistics for Retinitis Pigmentosa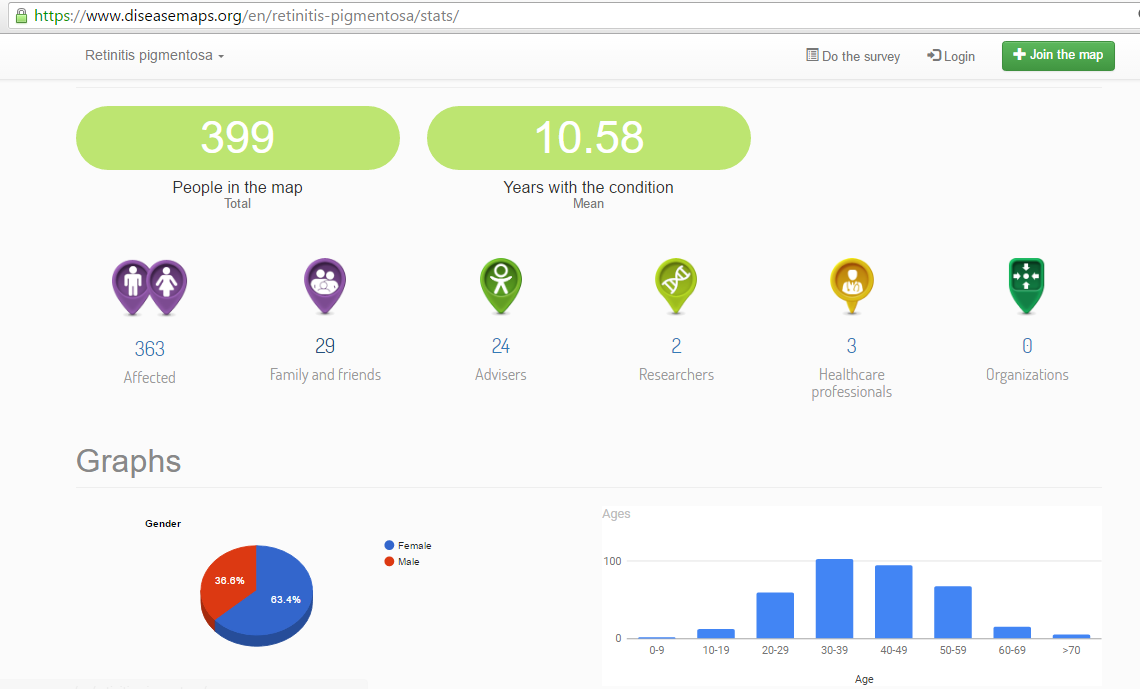 In addition to contact others through maps or become advisor to give advice or support, users can tell their story, ask in the forums, do surveys and view the stats.
On the other hand, health care professionals and researchers, besides making use of all this tools, can contact other specialists in their field all over the world and upload their articles and publications.
It is possible to collaborate with the project in various ways,
Translating the web into other languages,
Being an ambassador of a condition or spreading the word about the project,
It also has a tool to customize and embed the map of a condition in blogs and websites.

It is possible to customize and embed the interactive map of a condition in the following link:Embed Map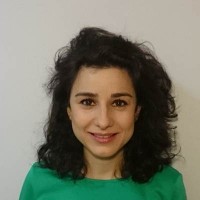 Social Media Manager at diseasemaps.org. Living with Crohn disease since 2014. Fighting every day against her disease and trying to help others in a similar situation. She manages the diffusion of diseasemaps.
Comments
comments