Are you dealing with Retinitis Pigmentosa in your daily life?
Retinitis Pigmentosa (RP) is a condition which is widely researched with more and more focus on biological and technical advances. Processes of gene mutation are being discovered and easy-to-use home software to help those with RP are developing. However, research into the psychological effects of RP is generally lacking. It is known that visual impairment causes high levels of depression and anxiety which makes living daily life a hassle, but studies specifically examining RP and its emotional issues needs to done.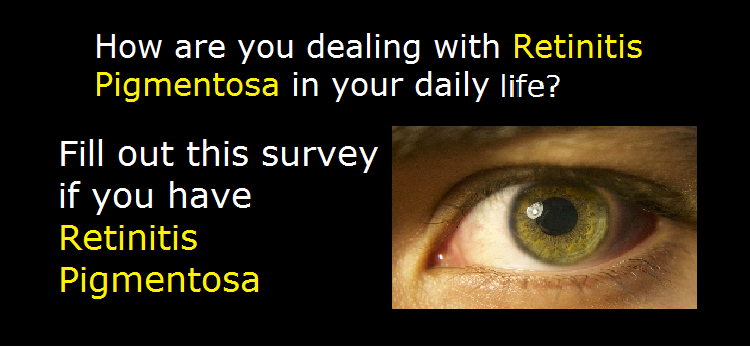 I am Krithika Anil, an MSc student at the University of Derby and a health psychology researcher, and I am conducting a study examining just that. With the help of the UK charity RP Fighting Blindness, my study looks at how individuals with RP cope with their daily lives and to what extent RP interrupts their everyday tasks. In current studies, individuals with RP tend to rely on others for help in usually-normal tasks. While this is not bad in itself, there are those who lose confidence in themselves which leads them to become dependent to the point they cannot, or believe they cannot, do anything by themselves. However, there are those with RP who are much more independent than expected and only need the minimum help. I hope to find out what is the difference in belief and ability in coping tactics between these two types of people through my study. I believe it will aid in intervention development and improvement, and hopefully it will spark more research into the psychological issues that impact those living with Retinitis Pigmentosa.
This study is still ongoing so if you or anyone you know are interested in volunteering, please read further.
To be eligible, you need to be:
18 years or older
Have been diagnosed with RP for at least a year
If you are interested, please click the links below. On the first page of each link, there is a more detailed description about this study and your rights being involved in the study. If you have any questions before you begin, you may contact me through my email address which is listed on the bottom of the first page of the survey.
Each link is a different version of the questionnaire (an online survey, a word document with tables, and a word document without tables). Please choose whichever is best suited for you.
PLEASE NOTE: With the word documents, you will need to download it and then click the "enable editing" button in the yellow bar on the top of the document to complete the questionnaire. Once the word documents are complete, you can send it through my email address that is listed on the document.
Online survey: https://derby.qualtrics.com/SE/?SID=SV_1Ugy01j4JhlUkmh
Word document with tables: https://drive.google.com/open?id=0B3ezD0j2X2kxWXZkLU5EOUN0c1U
Word document without tables: https://drive.google.com/open?id=0B3ezD0j2X2kxc2gzTGctNjNXZlU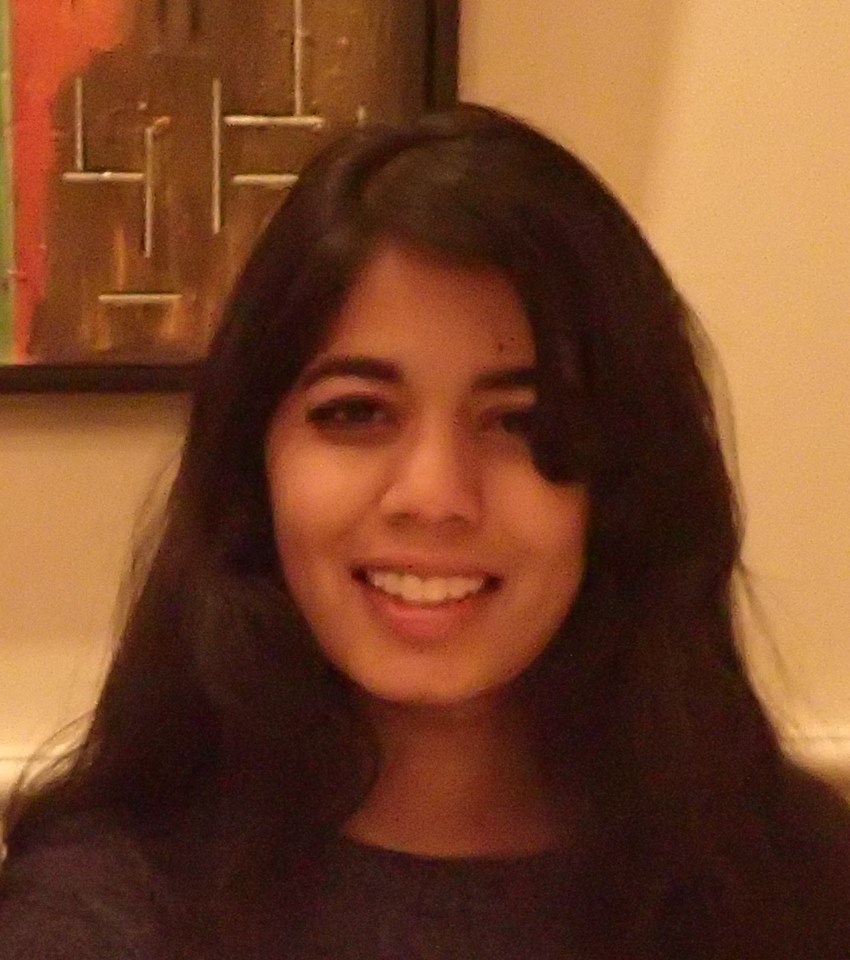 Comments
comments