HTC Vive to be shipped starting April 5
Finally, the much awaited pre-orders for HTC Vive begins today and those interested can try it starting April 5. It costs $799 and looks difficult to be in reach of many, but to make it worth, the Vive comes with the following:
Headset,
Two wireless controllers
Base stations (and other accessories).
Initially, comes with the following three apps: games 'Job Simulator' and 'Fantastic Contraption,' and Google's 'Tilt Brush'.
Also, you will get Tilt Brush, Fantastic Contraption and Job Simulator for free.
Previously, it was announced that the Vive will come in the April month, so we can say that HTC stick to its plans.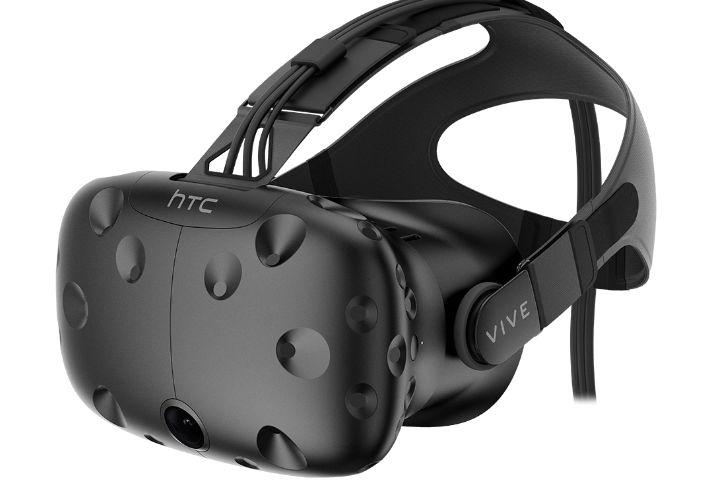 Image Source: HTC Vive
HTC Vive Features
Here are some of the features:
Precision Tracking with 32 headset sensors for 360° motion tracking.
Visual Immersion – 110° field of view for captivating immersion
Front- facing camera
For delivering amazing and extraordinary graphics it has 2160 x 1200 combined resolution and 90 Hz refresh rate.
Multi-function trackpad give effortless precision.
Two handheld controllers for accurate motion tracking with each having 24 sensors.
Two base stations for delivering 360° motion tracking.
Base stations only need a power cable and syncs wirelessly.
The device available only for select countries, so if you;re not from the countries given below, then just wait until HTC gets it to you: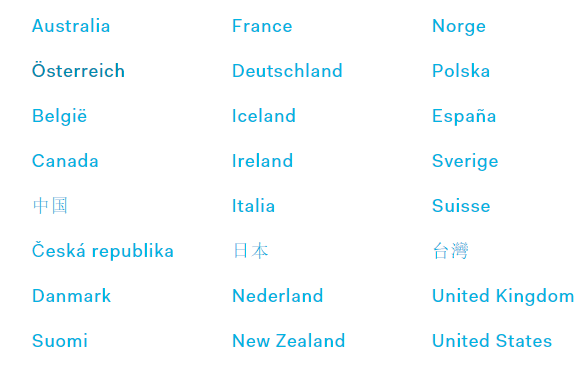 Editorial Staff at Generic Whiz.
Comments
comments