Prince Narula Wins 'Bigg Boss 9'
Here's the much-awaited result. Yay! Prince Narula, the punjabi munda is the winner of Bigg Boss 9. He beat Rishabh Sinha, Mandana Karimi, and Rochelle Rao in the finals. The finale was ceremonious with Salman Khan, Bharti Singh, Krushna, Ranbir Kapoor and others. Katrina Kaif is also expected post breakup with Ranbir Kapoor. Fitoor would be the reason of Katrina present at the finale with co-star Aditya Roy Kapur.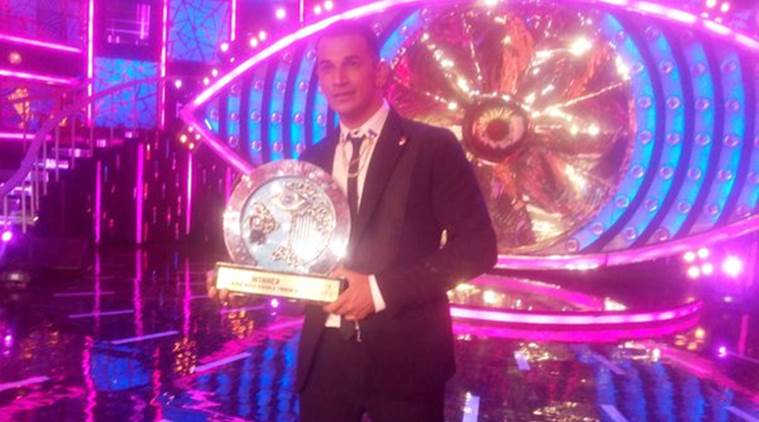 Image Source: IndianExpress
Just before the finale, amazing singer Mika entered the house to meet the finalists. Before that surprisingly Bigg Boss presented short movies for all the 4 finalists. Yeas, stating the following for everyone present in the house,
Rishabh: Ek Tha Don
Mandana: Revolver Irani
Rochelle: Chennai SuperQueen
Prince: A story of action, romance, comedy & tragedy
According to Tarot Card Reader, the probable winner of show was predicted to be Mandana Karimi. But Prince steeled the show yet again by winning. Winning reality shows is not a new thing for him, previously he won Roadies as well Splitsvilla.
Congratulations to Bigg Boss 9 winner!!!
Editorial Staff at Generic Whiz.
Comments
comments