Apple Pay Coming To Australia And Canada For American Express Cards
Apple Pay will now be known in other parts of the world. Yes, you heard it correctly! Apple Pay is now expanding to Australia and Canada. Additionally, the expansion to Spain, Singapore and Hong Kong in 2016 is also reported.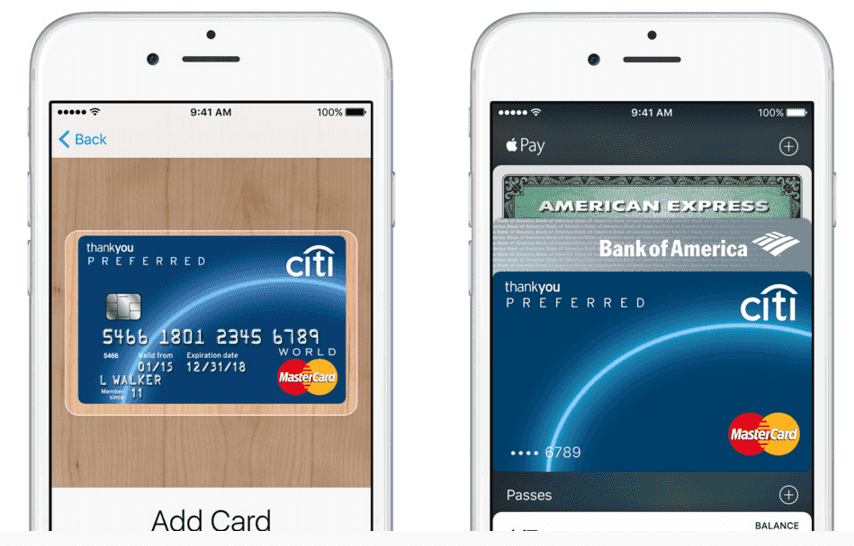 Image Source: apple.com
It was launched by Apple in the U.K this year and now its expansion includes partnership with American Express. So, the mobile payment service will serve more international markets. On Tuesday, the earnings were reported and with that Apple CEO Tim Cook announced a partnership with American Express to bring the mobile payments service to Australia and Canada this year.
Editorial Staff at Generic Whiz.
Comments
comments