SpeedTest.net Releases Chrome Extension To Test Internet Speed
Internet is lifeline these days, but Internet speed isn't always fast all the time. So, while at home or even at a company, or friends house, you are always keen to check the internet speed, to know in advance that what are dealing with. For that, a chrome extension has been launched offered by speedtest.net 
Generally, the best website to test speed is speedtest.net and considered around the world for its accuracy. To make it easier to check Internet speed, the same company Ookla has launched a new Chrome Extension which is available for free to check the Internet speed on Windows, MacOS and ChromeOS. This new Chrome extension is offered by the same company, Ookla that own speedtest.net. Isn't it great? Also the extension is free from ads making it faster.
Using the extension is very easy,
Install the extension,
After installation, tap the extension.
Click "Go" and that's it!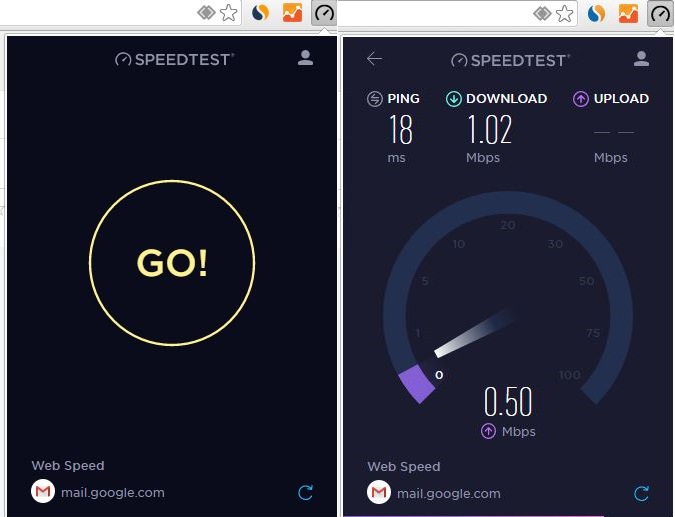 Go to the Chrome Web Store and download now!
Editorial Staff at Generic Whiz.
Comments
comments