Alibaba Announces Alibaba Defined For The World
Here's an announcement for providing digital experience to the world. Alibaba Group Holding Limited today announced Alibaba Defined to make it easy for people around the world to understand the company's business model and strategies.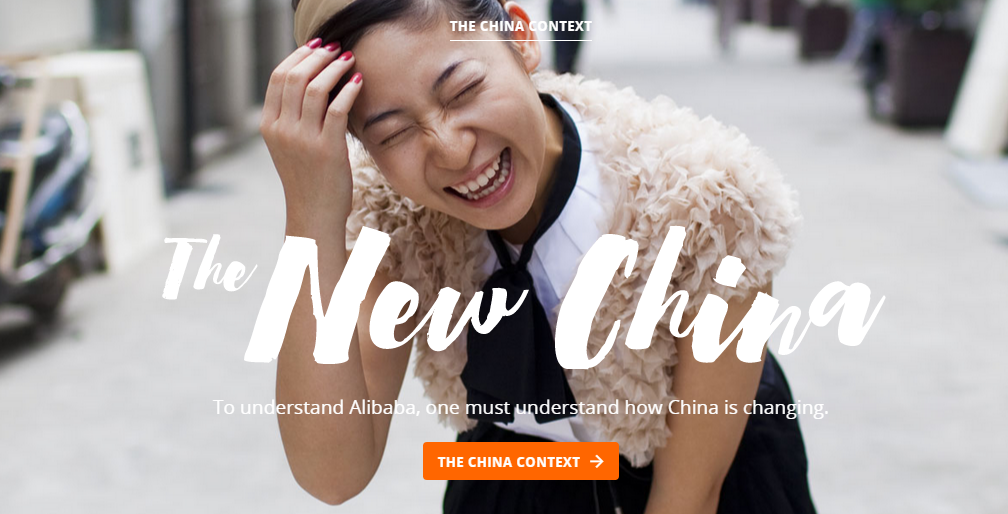 Image Source: Screenshot from alibaba defined portal [alibaba group]
Visit the website from here.
The portal contains letters from executive chairman Jack Ma and CEO Daniel Zhang. Also, some videos that defines the company's culture with its preparation to face the global market. Eventually showcasing the company's outlook and ecosystem with interactive rich content. They've also gone through how they connect buyers and sellers with giving a wider picture about how entrepreneurs are using Alibaba to get more leads.
As stated, "Alibaba began in China and now they're building the infrastructure of commerce for the future that would connect buyers with sellers across the world.
Joe Tsai, Executive Vice Chairman said,
"Alibaba needs no explanation in China, where consumers interact with our products and services every single day. But for those outside of China, who have limited access to our ecosystem, it can be difficult to appreciate our vision, our company and what we are working to achieve"
"Our first annual report was the ideal opportunity to create a comprehensive experience for everyone who wants to better understand us"
Editorial Staff at Generic Whiz.
Comments
comments