7 Brilliant Performances By Christian Bale
Christian Bale is an actor who is well-known for changing his physique for performances. Also, his incomparable tremendous acting skills can be judged through his role in "The Machinist" or "American Hustle" or "The Fighter", and many more.
Born in the year 1974, he got his first break in Steven Spielberg's Empire of the Sun (1987), when he was just 13.
Here's our list of some of the best performances of Christian Bale.
The Machinist (2004)
For this psychological thriller, he lost 60lbs. Don't feel shocked after hearing it! Check the image.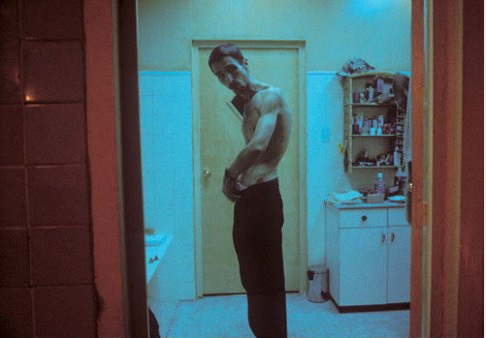 Batman Begins (2005)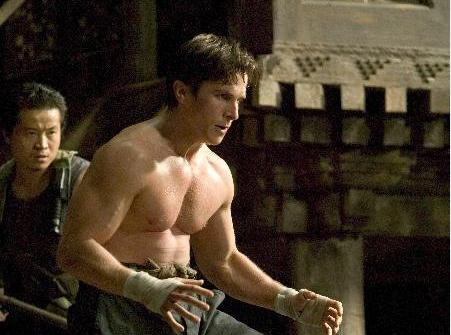 The Prestige (2006)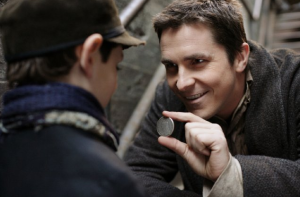 The Dark Knight (2008)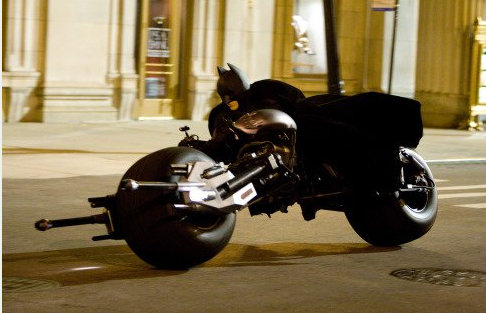 The Fighter (2010)

The Dark Knight Rises (2012)
American Hustle (2013)
He gained 43 pounds for this movie. Difficult to realize!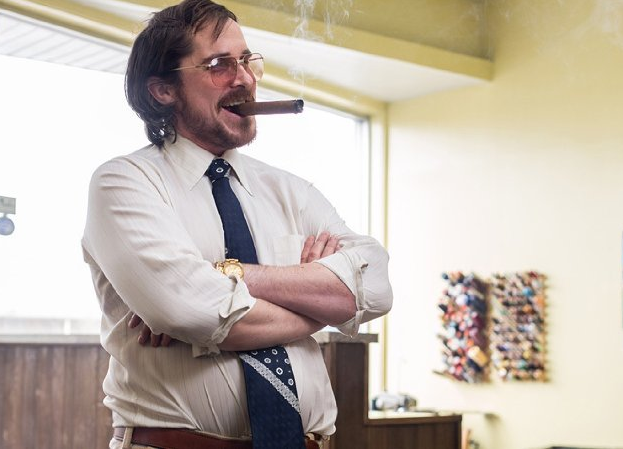 We all love his acting skills and the way he transforms physique to get ready for a fantastic performance.
If you want to add more movies to the list, then please mention in the comments section below.
Editorial Staff at Generic Whiz.
Comments
comments