Google Calendar Now Available With Reminders
Many of us use Google Calendars to schedule meetings and tracking all other things. However, the to-do list is separate from the Calendar. So, it may have seemed difficult to remember ever meeting and to-do list in one go and lead to chaos. Now, google is here with a solution to manage everything perfectly. Yes, now you can create Reminders in Google Calendar for managing to-dos with scheduled events perfectly with Google Calendar Reminders.
Reminders with you always
Reminders stick with you so you can track them until they are actually completed. A Reminder will appear at the top of your Calendar the next day, if it isn't completed. Just swipe the Reminder away if it is completed ad it will automatically place the next one.
Across Google
Do not worry about support from other Google applications. Yes, you can create Reminders from Inbox, Keep, and Google Now. Now while checking email you can create a Reminder and guess what?; it will show up on your calendar at the same time. Surprisingly, you can now record with Reminders in Google Now. In the same way we used Ok Google, Let's say, "Ok Google, remind me to get birthday caps and Dr Pepper". And after you get it from the nearby store, just mark it as done in Calendar.
Image Source: http://gmailblog.blogspot.in/
Reminders with details at the right time
Calendar adds things like phone numbers and addresses automatically and when you add a Reminder to make a call,  the number or address will be visible automatically. This is possible just because Calendar uses information from your contacts and Google's knowledge graph.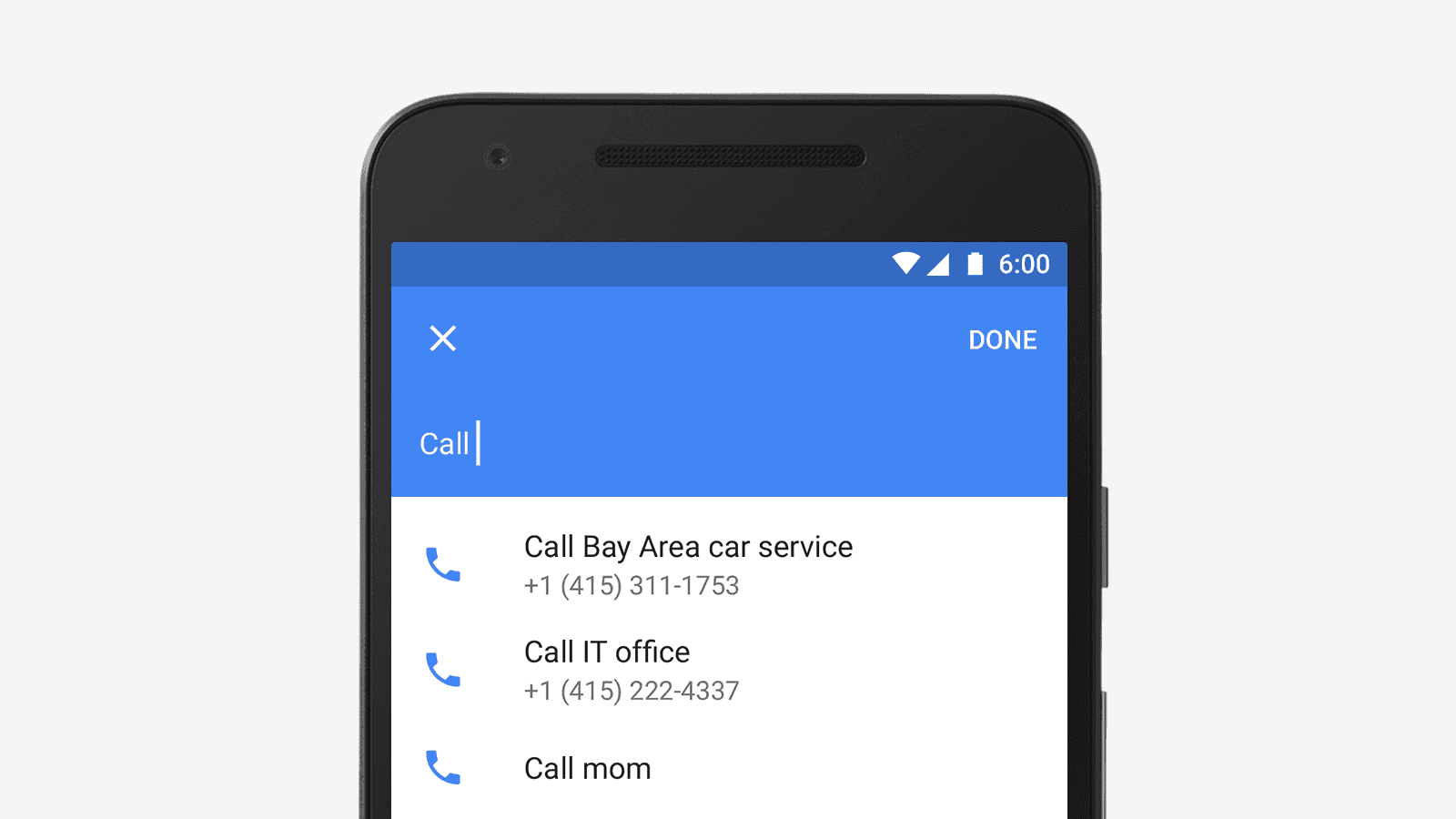 Image Source: http://gmailblog.blogspot.in/
Things would be easier now, right?
Reminders will come this week. Just wait for the updated versions here,
Calendar on Google Play
Calendar on App Store
Google also notified that they're working on the web version as well.
Editorial Staff at Generic Whiz.
Comments
comments