Intel Reveals 'merged reality' headset named Project Alloy
Intel has revealed its own virtual reality headset and named it Project Alloy. So, another big market player is in the race of introducing a Virtual Reality headset, after Facebook, Microsoft, Sony, HTC, etc. The Intel's VR headset would allow nearby objects from the real world to get integrated into its own views generated by computer.
Project Alloy is described as a 'merged reality' device and the users can also see their own hands while viewing, so an advantage over headsets by other companies. It will also allows them to interact with objects in the game.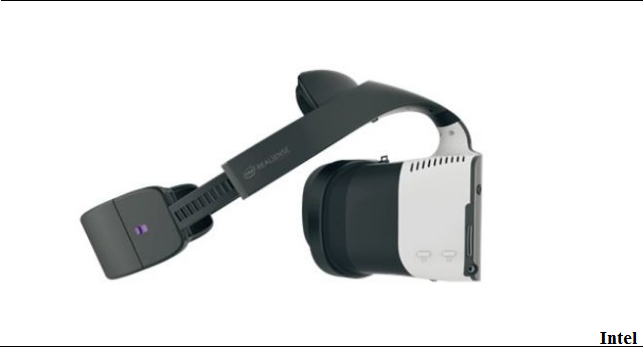 Image Source: Intel
The headset has RealSense cameras, that will make it possible for the headset to detect a user's finger movement. It will also allow users to easily manipulate objects within a simulation. This would exclude the use of controllers to manipulate objects.
Brian Krzanich, Intel's chief executive, introduced the first look at the VR headset called Project Alloy at Intel's Developer Forum in San Francisco. He suggested,
The technology could "redefine what is possible with computing".
He further stated,
Merged reality is about more natural ways of interacting with and manipulating virtual environments.
Intel is looking forward to to offer the technology to other manufactures next year.
Source> BBC
Editorial Staff at Generic Whiz.
Comments
comments